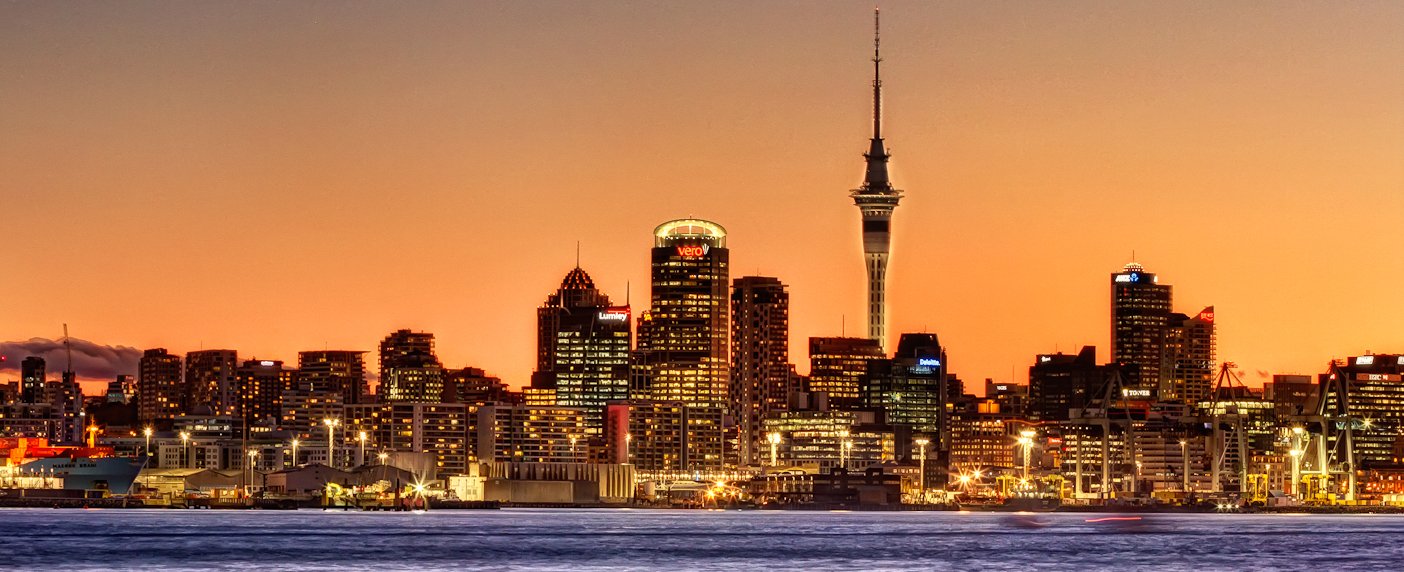 Why study in New Zealand
New Zealand Tourism – that comes to mind when you think about studying in New Zealand isn't it! Or perhaps you think about New Zealand as 2015's Cricket World Cup finalists?
Here are our simple reasons to tell you that New Zealand can be your best study destination:
Top Education + Work during Study + Work after Study + Migrate
NEW ZEALAND Admission Counseling
In case you're confused about your studies in New Zealand, we can help you solve the problem. Once we meet you, and your parents or spouse, we ask you questions to get a clearer idea of your preferences, restrictions, and goals. This will allow us to make a range of suggestions with regard to locations and universities. With more discussions we'll help you pick between them and narrow it down to the right selection of safe, moderate and ambitions options. We will make your process of studying in New Zealand hassle-free.
Wall of Fame
We are proud that we could help our students get into some of the top universities in
Our Credentials
a few things, a little bragging
70%
Over 70% students secure some scholarship / funding
15+
15+ years of experience in placing students worldwide