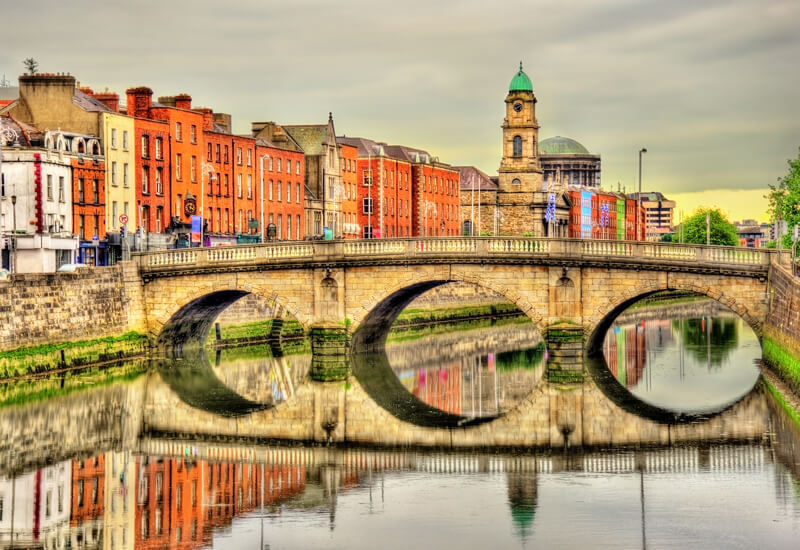 Why study in UK
Quality British Education + World Renowned Universities + Courses of Shorter Duration + English Speaking Country + Networking Opportunities + 2 year's work permit
So why select to study a British Education? When we ask these questions, some interesting answers that we get include:
"Because my friend or relative has recommended" – Super reason. We wonder if they are paying for you.
"Because its LONDON you see!" – Hmm. Well that's a better answer! London's a great capital city. UK though also has Oxford, Cambridge, Manchester, Birmingham, Bath, Edinburgh, Glasgow, Cardiff and such top cities to live and study in
UK Admission Counseling
In case you're confused about your studies in UK, we can help you solve the problem. Once we meet you, and your parents or spouse, we ask you questions to get a clearer idea of your preferences, restrictions, and goals. This will allow us to make a range of suggestions with regard to locations and universities. With more discussions we'll help you pick between them and narrow it down to the right selection of safe, moderate and ambitions options. We will make your process of studying in Ireland hassle-free.
Wall of Fame
We are proud that we could help our students get into some of the top universities in
Our Credentials
a few things, a little bragging
70%
Over 70% students secure some scholarship / funding
15+
15+ years of experience in placing students worldwide