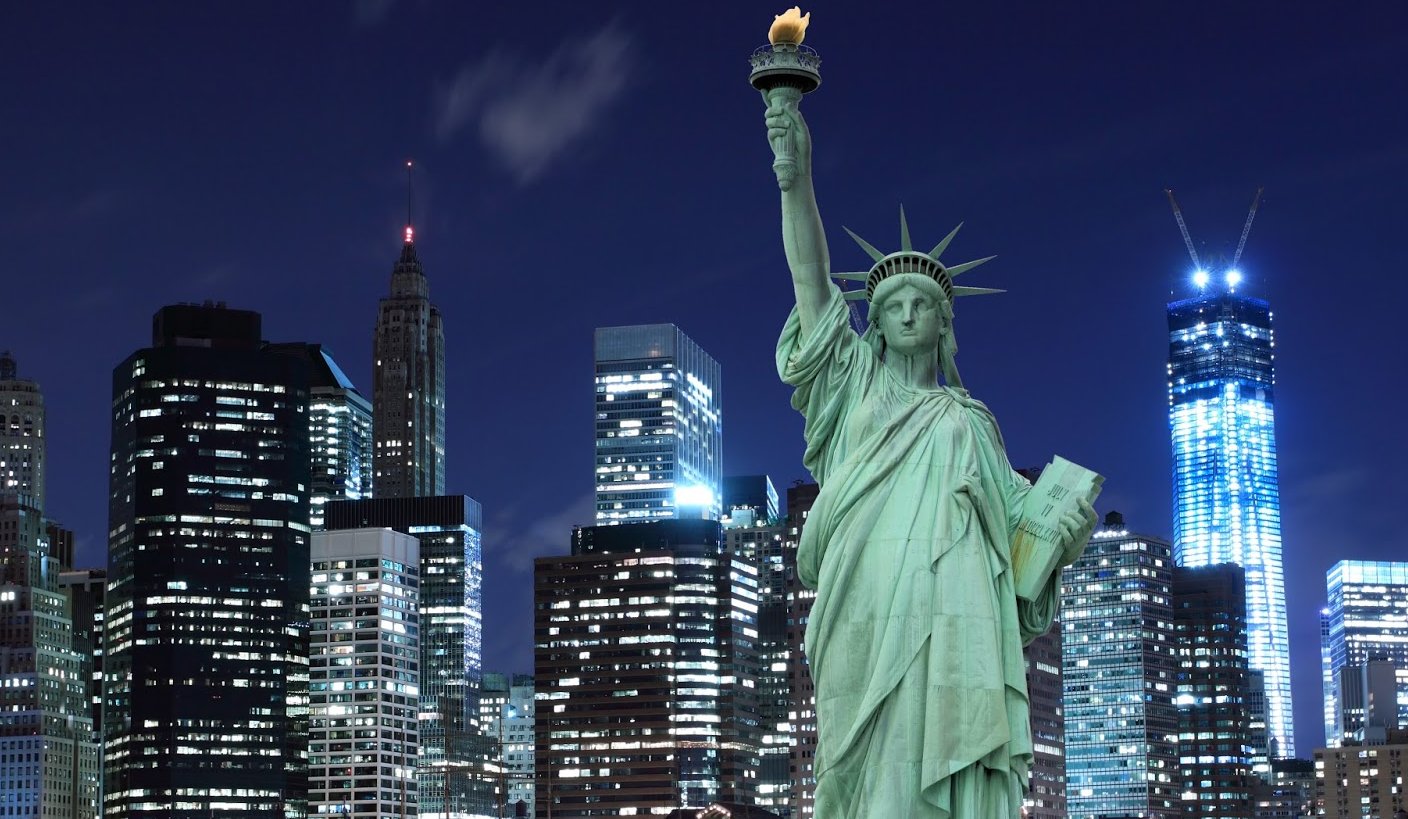 Why study in USA
Because your mother's uncle's cousin's wife's daughter lives there. Because their star spangled banner has been attracting Indians for decades now. Because you want an Ivy League education. Because it's the land of the free and home of the brave. Why wouldn't you want to study in US? America is the Land of Opportunities!
In case that wasn't convincing enough though, the USA has more institutions of higher learning than any other country in the world. It's an extremely popular choice for overseas education among Indians. It's probably the most flexible education system available. More impressive: study programs are tuned to the current scenario at all times. The quality of research is excellent and the facilities available to bring your research to the market are exceptional. USA offers any course that you can even think of and remains the ultimate land of opportunities given its size, market and value. Essentially, you should have no problem justifying why you want to study abroad in USA!
USA Admission Counseling
In case you're confused about your studies in USA, we can help you solve the problem. Once we meet you, and your parents or spouse, we ask you questions to get a clearer idea of your preferences, restrictions, and goals. This will allow us to make a range of suggestions with regard to locations and universities. With more discussions we'll help you pick between them and narrow it down to the right selection of safe, moderate and ambitions options. We will make your process of studying in USA hassle-free.
Wall of Fame
We are proud that we could help our students get into some of the top universities in
Our Credentials
a few things, a little bragging
70%
Over 70% students secure some scholarship / funding
15+
15+ years of experience in placing students worldwide