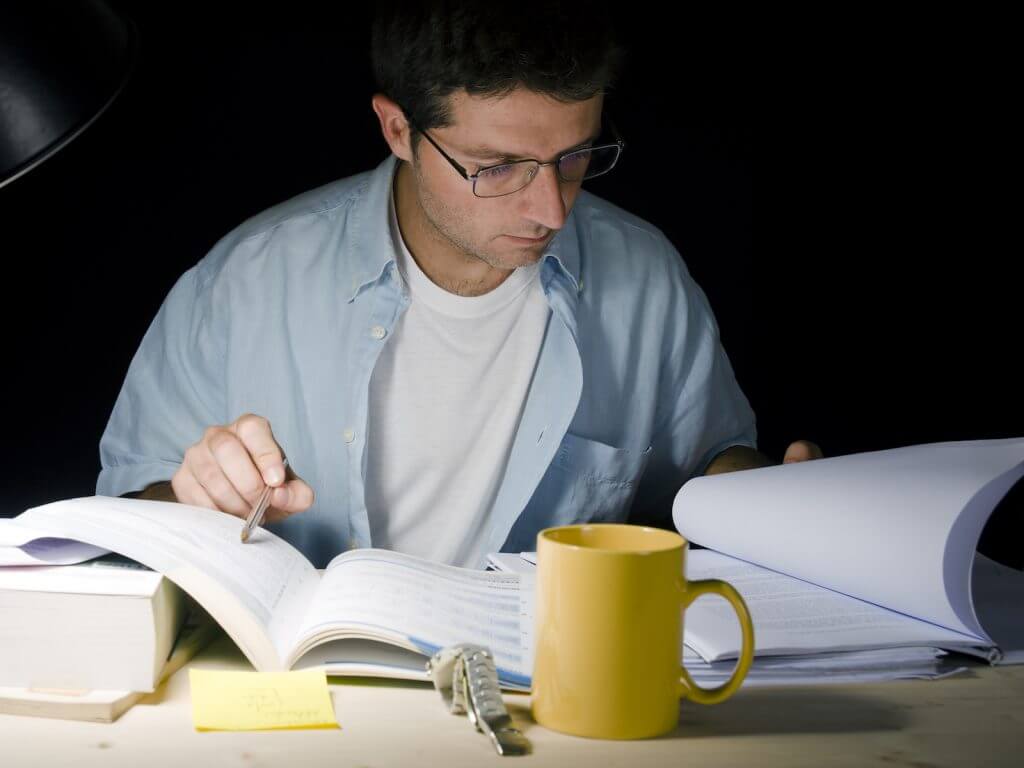 What is ACT?
ACT stands for American College Testing. IT is a standardized test for assessing college readiness, used for college admissions in the United States.
Website: www.act.org
Coaching and training for ACT is available at Admitworld. To register, contact +91 9000133877
All about ACT
ACT Exam Type: Paper based standardized Exam
ACT Administrator: ACT, Incorporated
ACT Registration: Online
ACT Fees: ACT with Writing ‒ USD 86.50
ACT without Writing‒ USD 79.50
Other Fees may include:
Additional Score Report ‒ USD 12
Telephone Re‒registration ‒ USD 15
Test Information Release ‒20
ACT Skills Tested: English
Mathematics
Reading
Science
Writing (Optional)
ACT Exam Used For: Undergraduate admission in United States and Canada
ACT Exam Duration: Total 3 hours 35 Minutes (Excluding Breaks)
English ‒ 45 Minutes
Mathematics ‒ 60 Minutes
Reading ‒ 35 Minutes
Science ‒ 35 Minutes
Optional Writing ‒ 40 Minutes
ACT Score Range: Composite Score1 to 36
Sub scores for Each Subject‒ 1 to 18 (Excl Writing) in 1 point increments
ACT Exam Conducted: Unites Stated & Canada ‒ Six times annually
Other Countries ‒ Five times annually
ACT Grades Used by: Colleges & Universities offering undergraduate programs.
Connect with us for a Free ACT Consultation Today!